The Skin Story Ancient Ved Hair Oil | Ayurvedic Hair Oil | Amla, Brahmi & Bhringraj | 100% Natural Ayurveda | 100 ml
Regular price

Rs. 549.00

Sale price

Rs. 549.00
WHAT IS IT?

The Skin Story Ancient Ved Hair Oil is a 100% natural, lightweight, and non-greasy hair oil enriched with essential herbs to control hair fall and promote healthy hair growth. Rich in Brahmi, Bhringraj, and Amla, this hair oil helps you prevent hair thinning so you can have thick and long hair.
HOW WILL YOU BENEFIT?

Bhringraj - Promotes hair growth & Prevents hair fall.
Brahmi - Prevents Dandruff & Acts as a natural conditioner.
Amla - Amla can protect the hair from external damage.
Nagarmotha - Nagarmotha improves hair texture, adds shine, and stimulates hair growth.
Suitable For:
All Hair Types.

Direction to use:
Apply a sufficient amount on the scalp and gently massage the oil with your fingertips. Keep it overnight and wash it off in the morning. For best results use The Skin Story Ancient Ved Hair Cleanser and Ancient Ved Hair Repair Conditioning Cleanser.
WHAT IT HAS?

Ingredient List: Til (Sesamum indicum) Sd. Oil 100 ml, Bhringraj (Eclipta alba) Wp. Swaras 25 g, Brahmi (Bacopa monnieri) Wp. Swaras 6.25 g, Kumari (Aloe barbadensis) Lf. Swars 1.81g, Harda (Terminalia chebula) Ft. pericarp Coarse Powder 0.78 g, Baheda (Terminalia bellirica) Ft. pericarp Coarse Powder 0.78 g, Amla (Emblica officinalis) Ft. Coarse powder 0.78 g, Nagarmotha (Cyperus scariosus) Rz. Coarse powder 0.78 g, Kachur (Curcuma zedoaria) Rt. Coarse Powder 0.78 g, Bariyar/Kharti (Sida cordifolia) Rt. Coarse Powder 0.78 g, Lodhra (Symplocos racemose) Bk. Coarse Powder 0.78 g, Bakuchi (Psoralea corylifolia) Sd. Coarse Powder 0.78 g, Padmakh (Prunus puddum) St. Wood Coarse Powder 0.78 g, Anantmool (Hemidesmus indicus) Rt. Coarse Powder 0.78 g, Madayantika/Mehndi (Lawsonia inermis) Lf. Coarse Powder 0.78 g, Priyangu (Callicarpa macrophylla) Fl. Coarse Powder 0.78 g, Yastimadhu (Glycyrrizha glabra) Rt. Coarse Powder 0.78 g, Pushkarmool (Iris germanica) Fl. Coarse Powder 0.78 g, Jatamansi (Nardostachys jatamansi) Rt. Coarse, Powder 0.78 g, Manjistha (Rubia cordifolia) Rt. Coarse, Powder 0.10 g, Mandur Bhasma Powder 0.10 g.
Share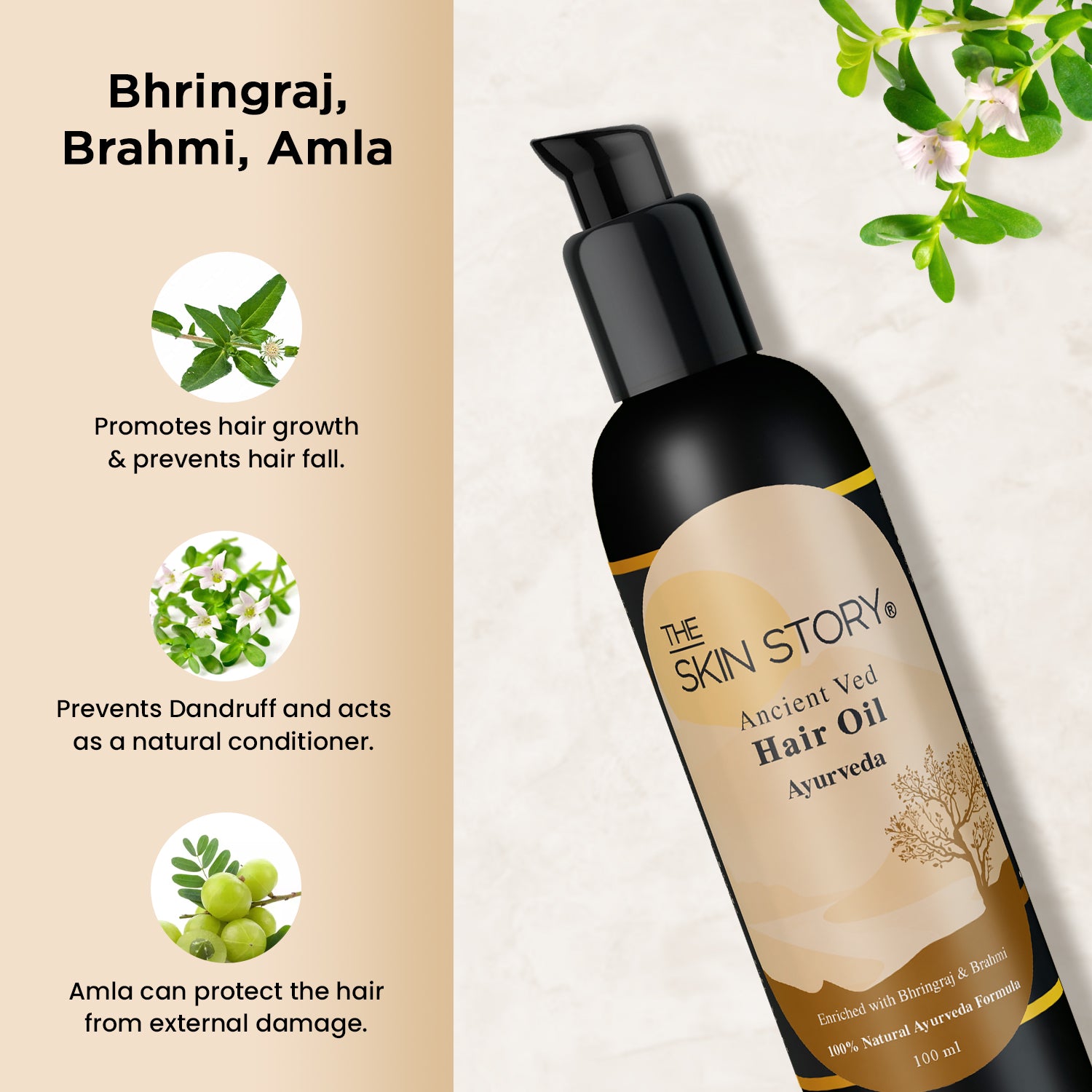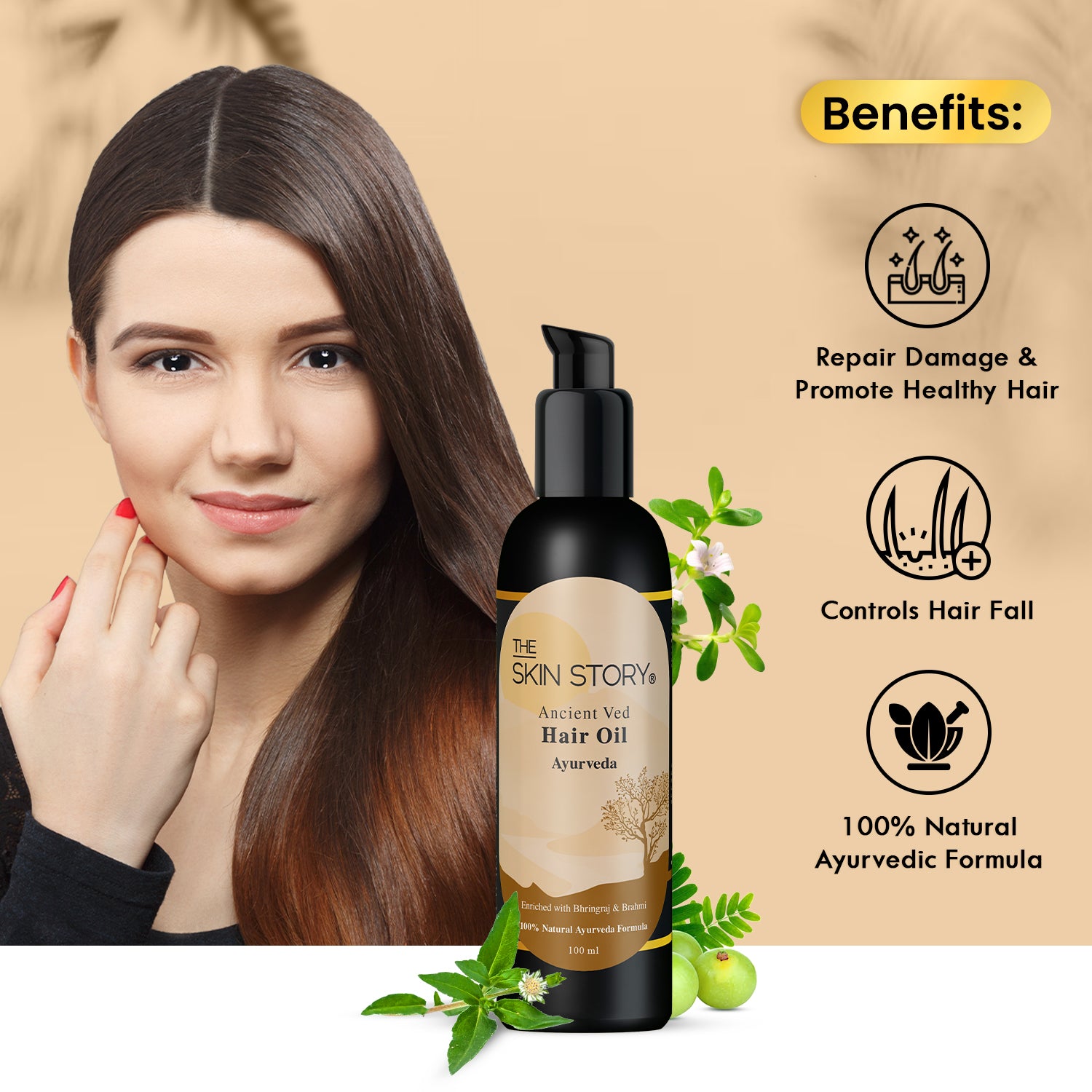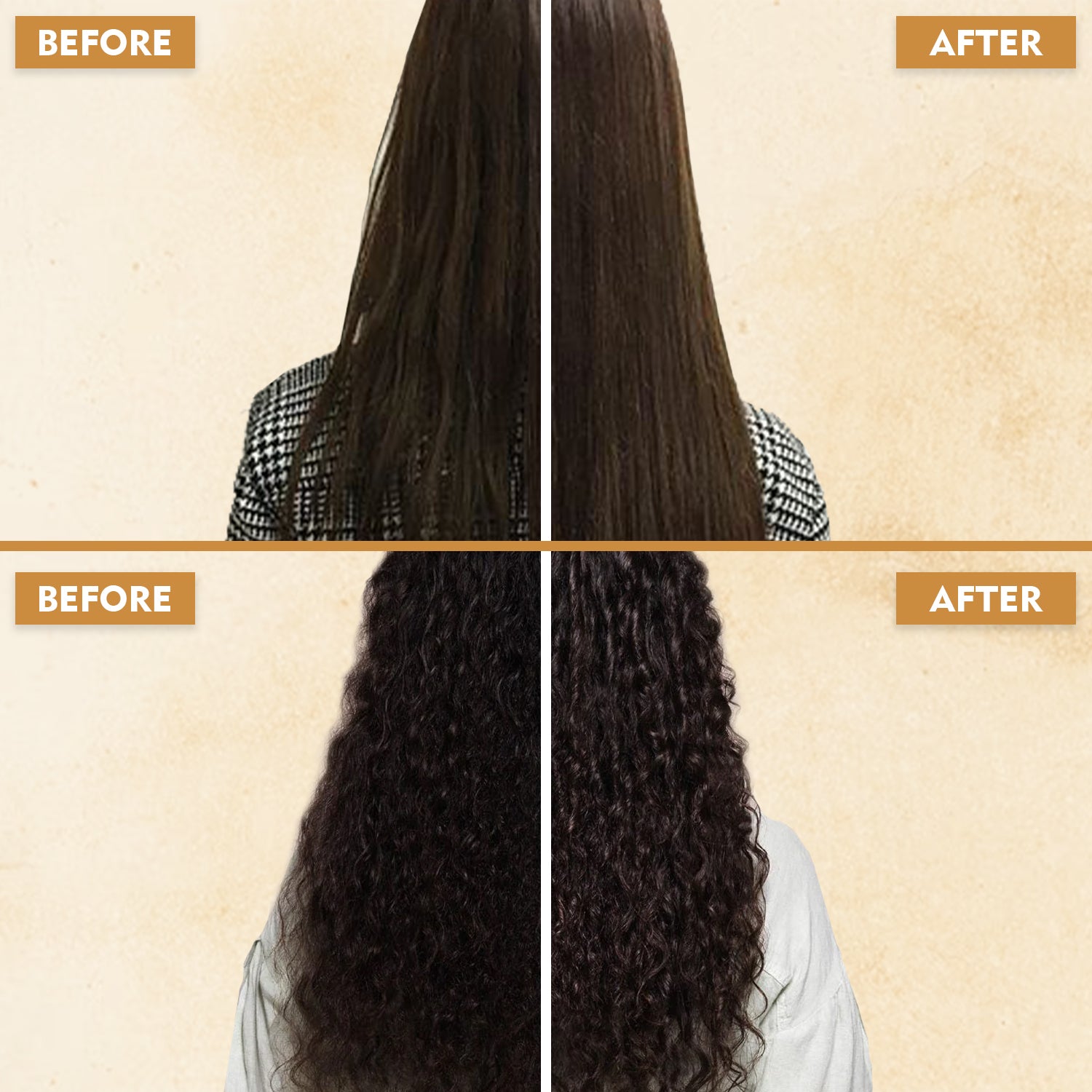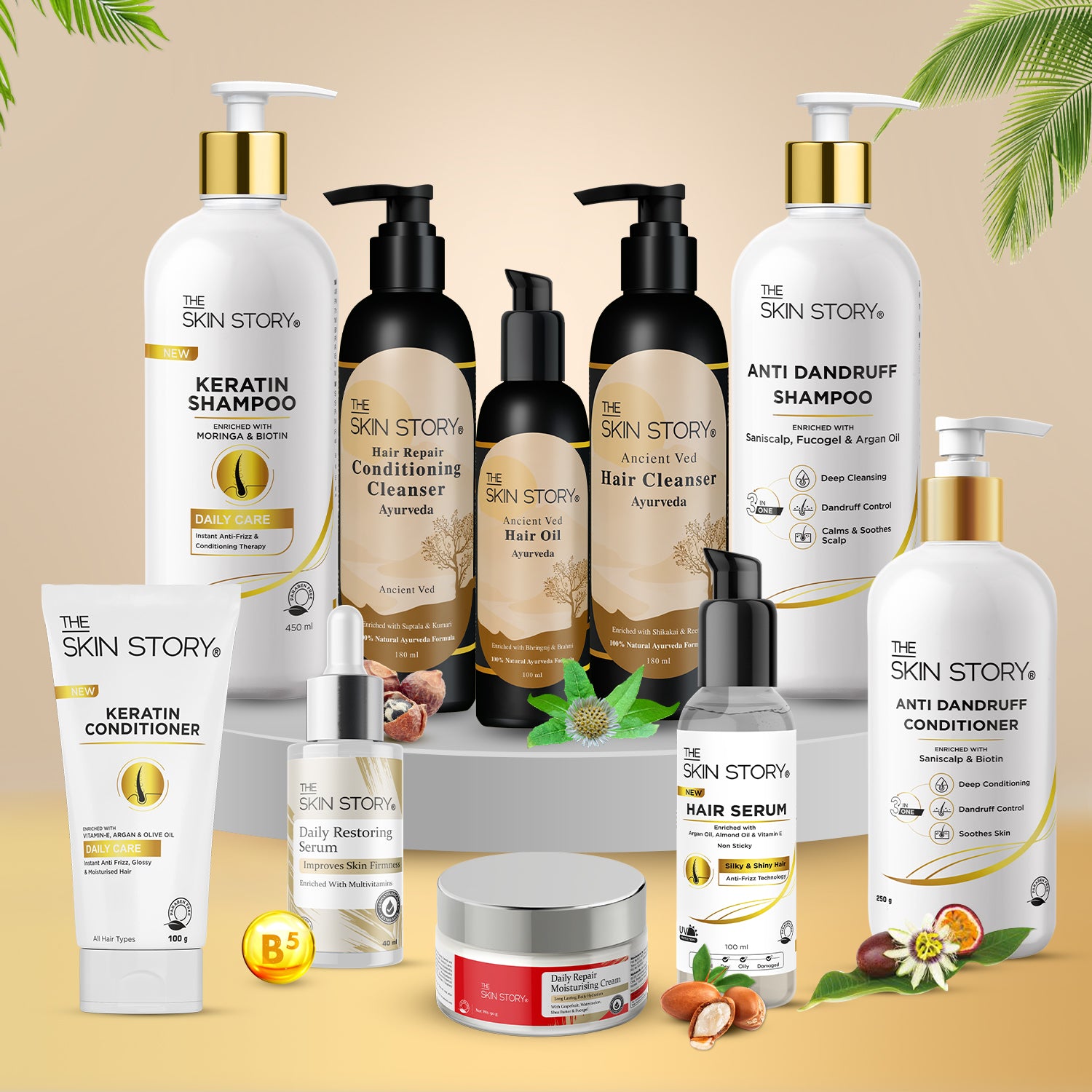 Guarantees
Scientific & Result Oriented
Testimonials




It was my first purchase from The Skin Story. And this have become my favourite face wash.

Rinku
One of the best product one can use if they are sitting in fronnt of computer or mobile screen for a long time.

Sakshi singh
This is one of the best face pack it didn't dry out my skin after use.

Babita sharma
I am the one who take care of my skin a lot, I follow morning skincare routine without missing it. so this is also one product which I use in my morning routine for daily skin moisturising . And yes this product do his job very well it make my skin moisturuies instantly and even it suites my skin.

Aishwariya
One of the best shampoo and conditioner i have ever tried

Divya yadav
I have never heard about liquid moisturiser before so i thought to give a try because i have oily skin and this liquid moisturiser is my savier guys. i nourish my skin and even it won't make my face look more oily.

Supriya chavan
A very good gel moisturiser. guys you can use it anywhere for ultra hydration. If you feel your skin is dry out.

Sniffa dcosta
FAQs
How many days do you take to deliver the product ?

We take 4-7 business days to deliver normally, from the day of placing the order.
What happens if I receive damaged/wrong products?

It is pretty unlikely to receive damaged products since we take utmost care of everything related to hygiene and safety. If you receive any damaged/wrong products, please reach out to our customer care number at 8591976281 or send us a mail at feedback@theskinstory.com at the earliest.
Where is it manufactured and who is marketing it?

It is manufactured at ""Gangwal Healthcare Pvt.Ltd.
Plot No. N-5, MIDC Boisar , Tal Palghar, Thane - 401506 , India
M.L No. : KD/C/397"" and marketed by Skin Story Private Limited, Diamond Plaza No. 2, Laxminarayan Shopping Centre, Poddar Road, Malad (E), Mumbai, Mahrashtra - 400097, India
What is the country of Origin?

The country of Origin is India
Customer care

For any queries or concerns, please don't hesitate to reach out to our dedicated customer care team at +91 8591976281. Alternatively, you can also send us an email at feedback@theskinstory.com. Rest assured, we will respond promptly to assist you. Your satisfaction is our priority.