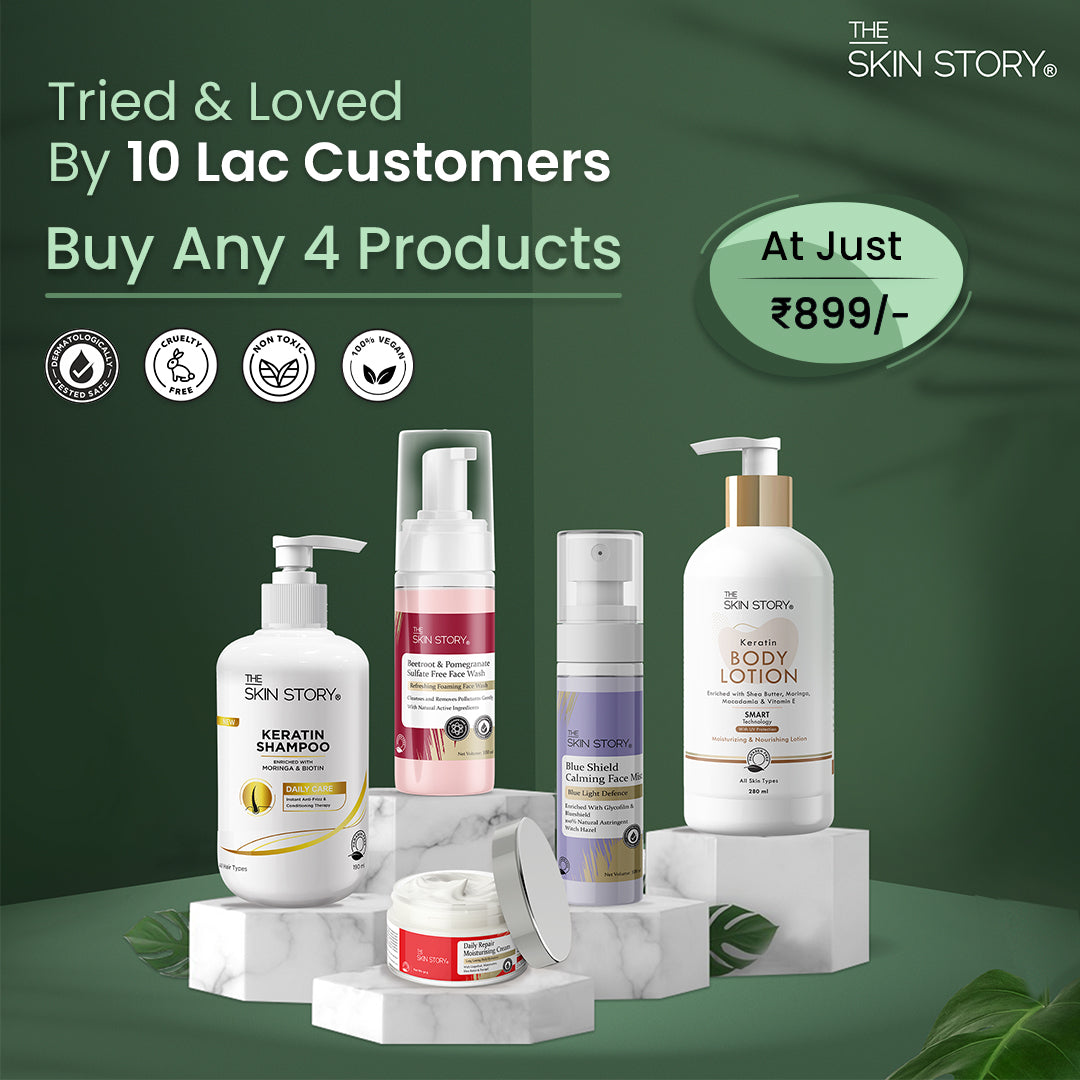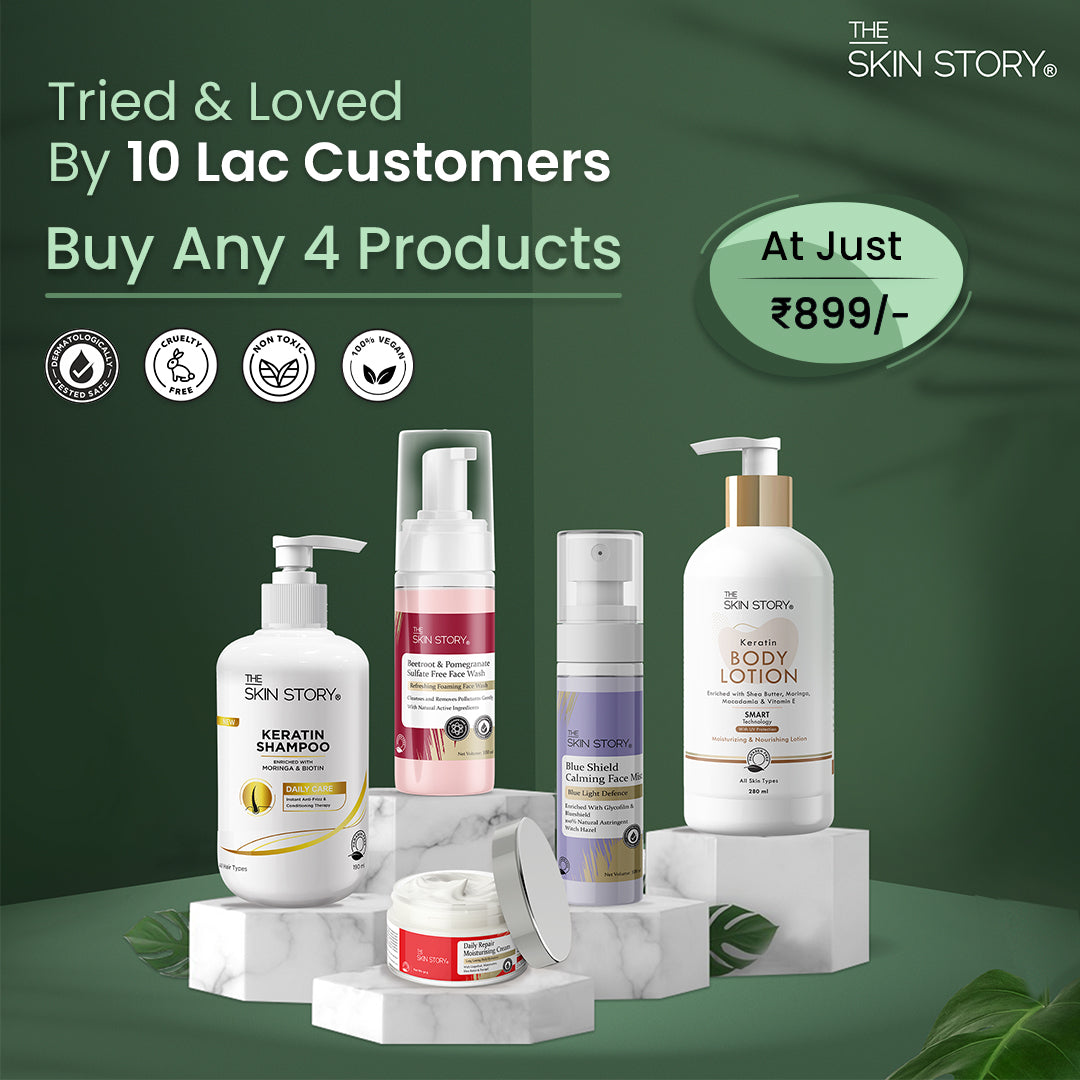 Your best skincare and haircare
Pick any 4 of your favorites, just for ₹899
This exclusive offer is for all you self care junkies. Buy all your favorite personal care here!
Buy 4 @ ₹899 only
Powerful in action, gentle on skin.
Our carefully crafted skincare formula is powerful in action, yet gentle on the skin, crafted for every skin type.
Hair Growth Serum | 3% Redensyl®️ + 4% Anagain | Visible Results in 3 months | For Hair Fall & Hair Thinning | Damage Repair | 25ml
Regular price

Sale price

Rs. 749.00
What is it?

The Skin Story Pigmentation Corrector Serum reduces dark spots, acne spots, and age spots. 2% Alpha Arbutin in the serum helps reduce pigmentation and lightens the skin.
How will you benefit ?

Reduces Hyperpigmentation
Fades Discoloration & Evens Skin Tone.

Reduces Age Spot.
Incorrect lifestyle can cause breakouts, blemishes and irritated skin. Use it under the eyes to reduce dark circles and under eye patches; this serum is expertly formulated to reduce pigmentation on irritated skin.
What it has ?

Alpha Arbutin: Reduces Dark Spots, Pigmentation & Age Spots.
Niacinamide: Lightens the skin
Licorice Extract: Brightens the skin & hides Sun Damage.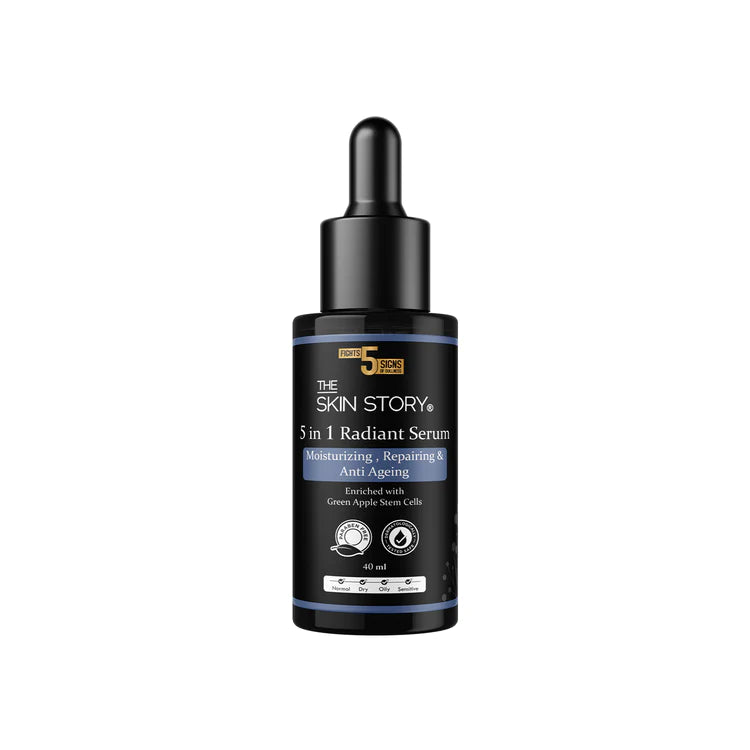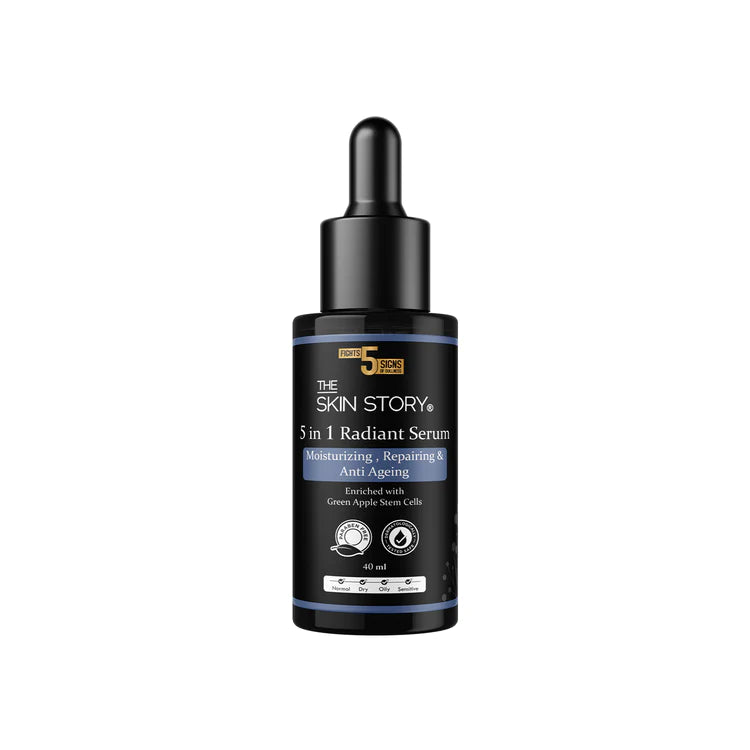 Get rid of your Pimple spots
5 in 1 Radiant Serum
The Skin Story brings the latest breakthrough in skincare technology with this radiance range powered by a 2% PhytoCellTecTM Malus Domestica (Green Apply Stem Cells) Formula which is proven to show results in 28 days.
Buy Now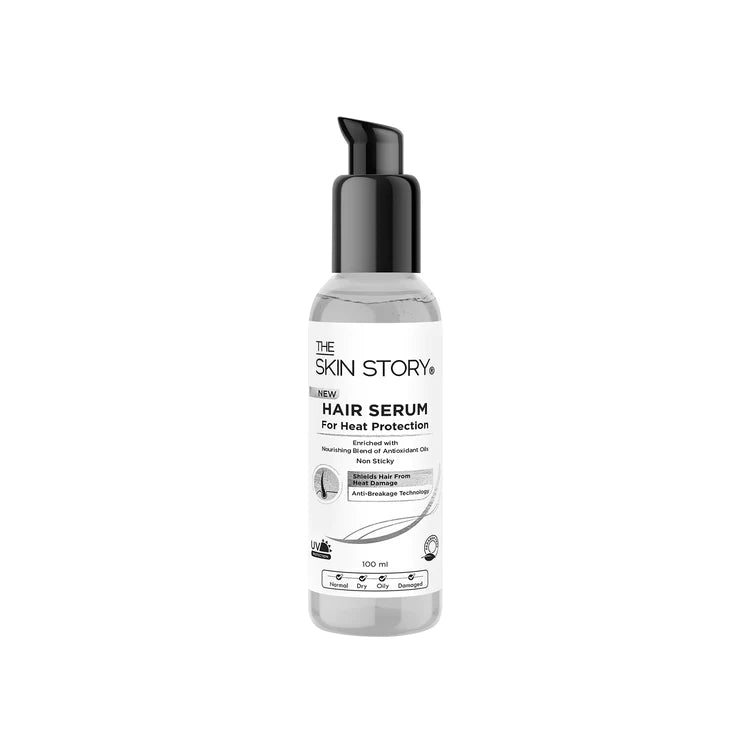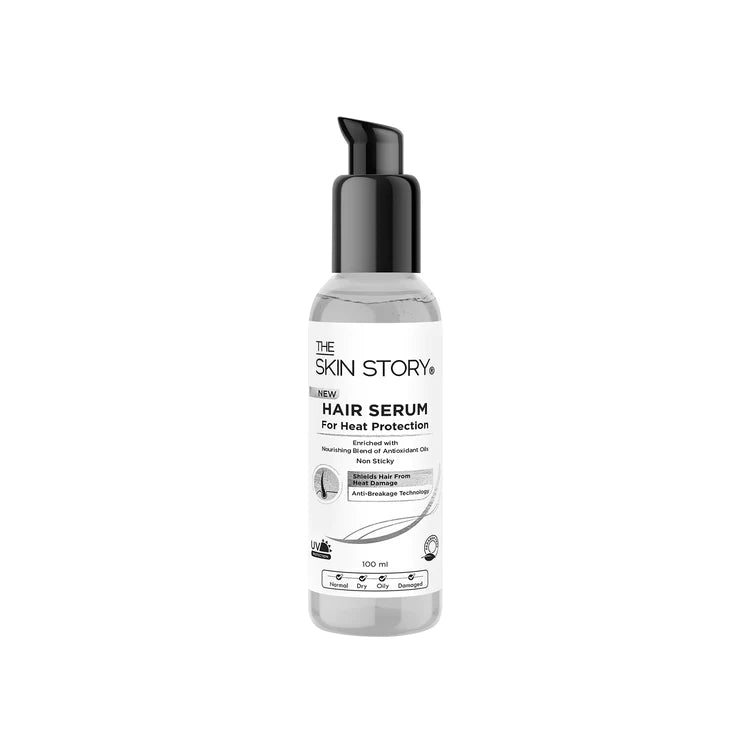 The Skin Story
Heat Protection Serum
The heat protection serum guards your hair against heat when you are using any styling tools. Now you can curl, straighten, or blow dry your hair without being fearing the damage as this serum provides protection against the heat for up to 250 degree celcius.
Buy Now
Build your regime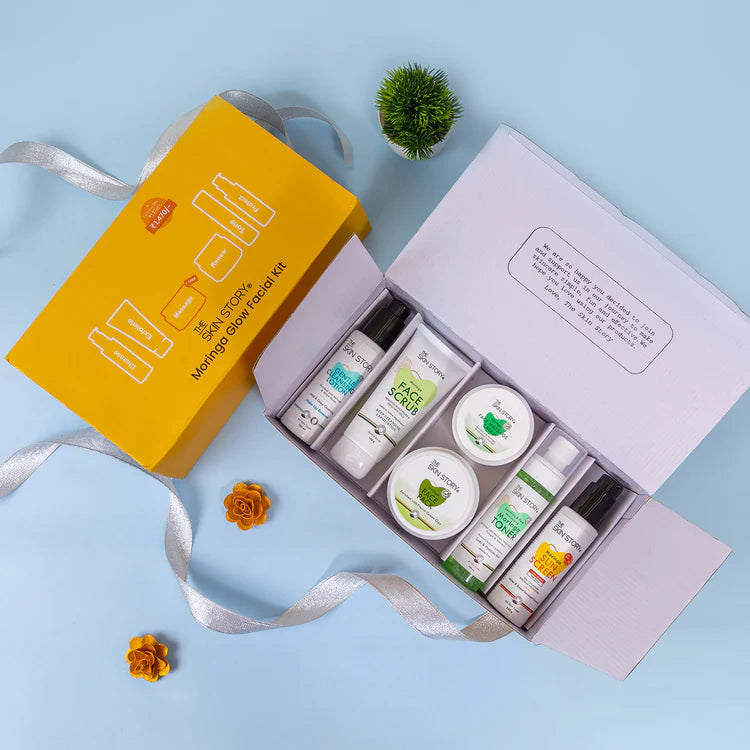 Quick view

Purifying Face Pack | Clear Skin | Anti Ageing | Normal to Oily Skin | Moringa & Vitamin E | 100g

Regular price

Rs. 249.00

Sale price

Rs. 249.00
Quick view

Broad Spectrum Sunscreen | UVA & UVB Protection | All Skin Types | SPF 50 | Moringa Oil | 100g

Regular price

Rs. 399.00

Sale price

Rs. 399.00
Quick view

Exfoliating Face Scrub for Blackheads & Whiteheads | Sensitive & Normal Skin | Gentle Scrub | Moringa | 100g

Regular price

Rs. 275.00

Sale price

Rs. 275.00
Quick view

Soothing & Pore Minimizing Moringa Toner, 100ml

Regular price

Rs. 249.00

Sale price

Rs. 249.00
Quick view

Gentle Cleansing Lotion | Intense Moisturisiation | Makeup Remover | Moringa & Shea Butter | All Skin Types | 100ml

Regular price

Rs. 299.00

Sale price

Rs. 299.00
Quick view

Moringa Face Massage Cream, 50g

Regular price

Rs. 199.00

Sale price

Rs. 199.00
Shop by Collection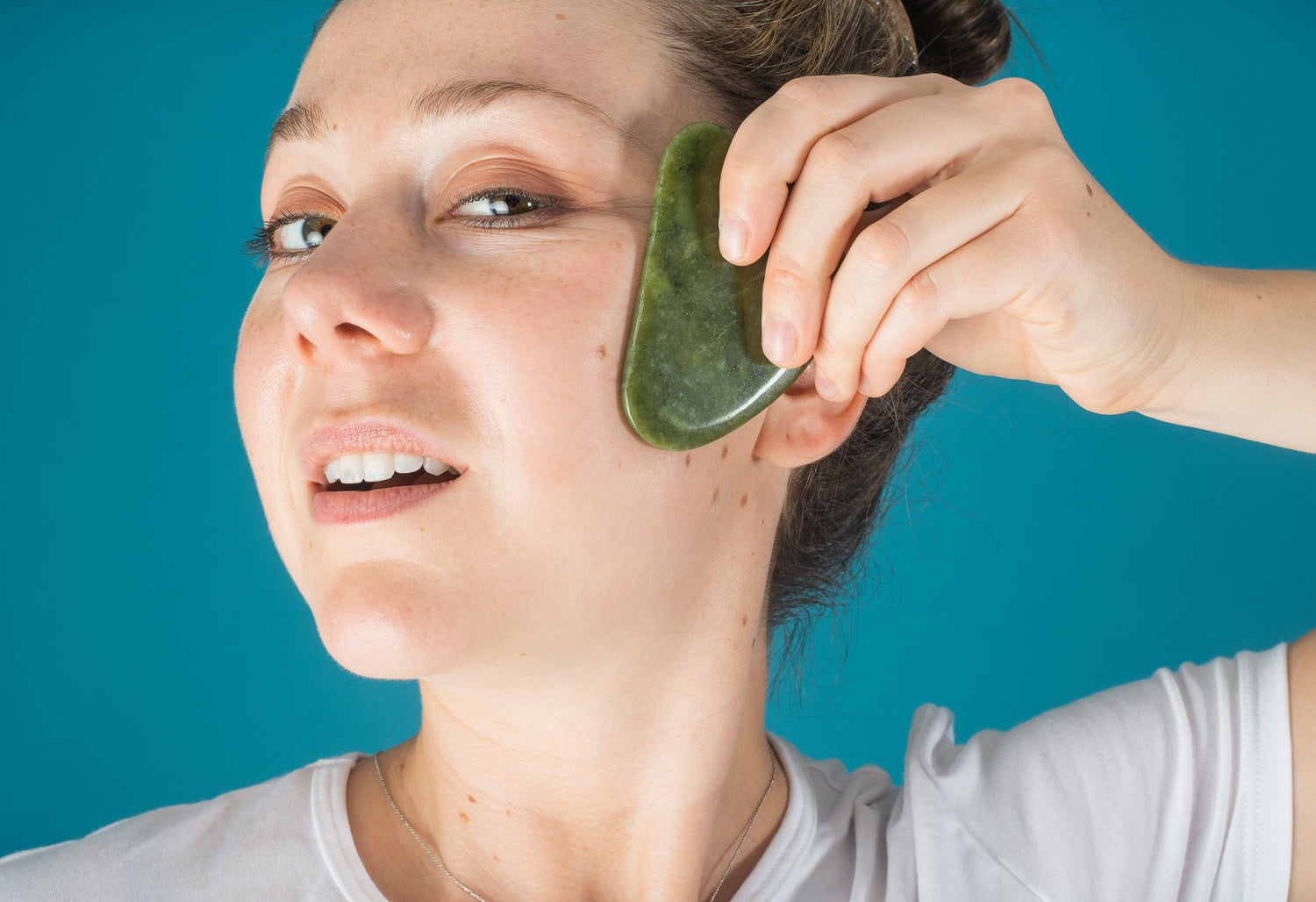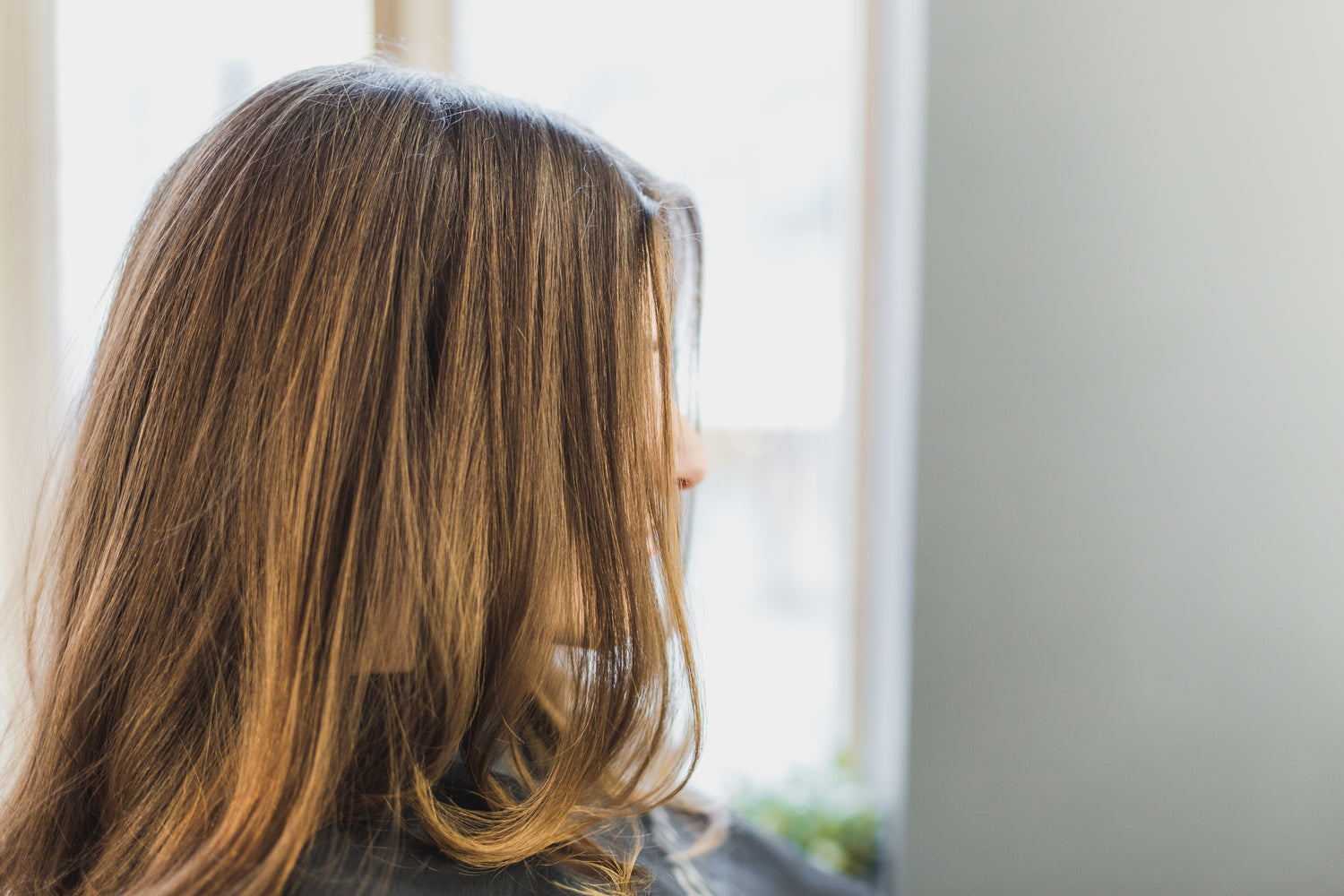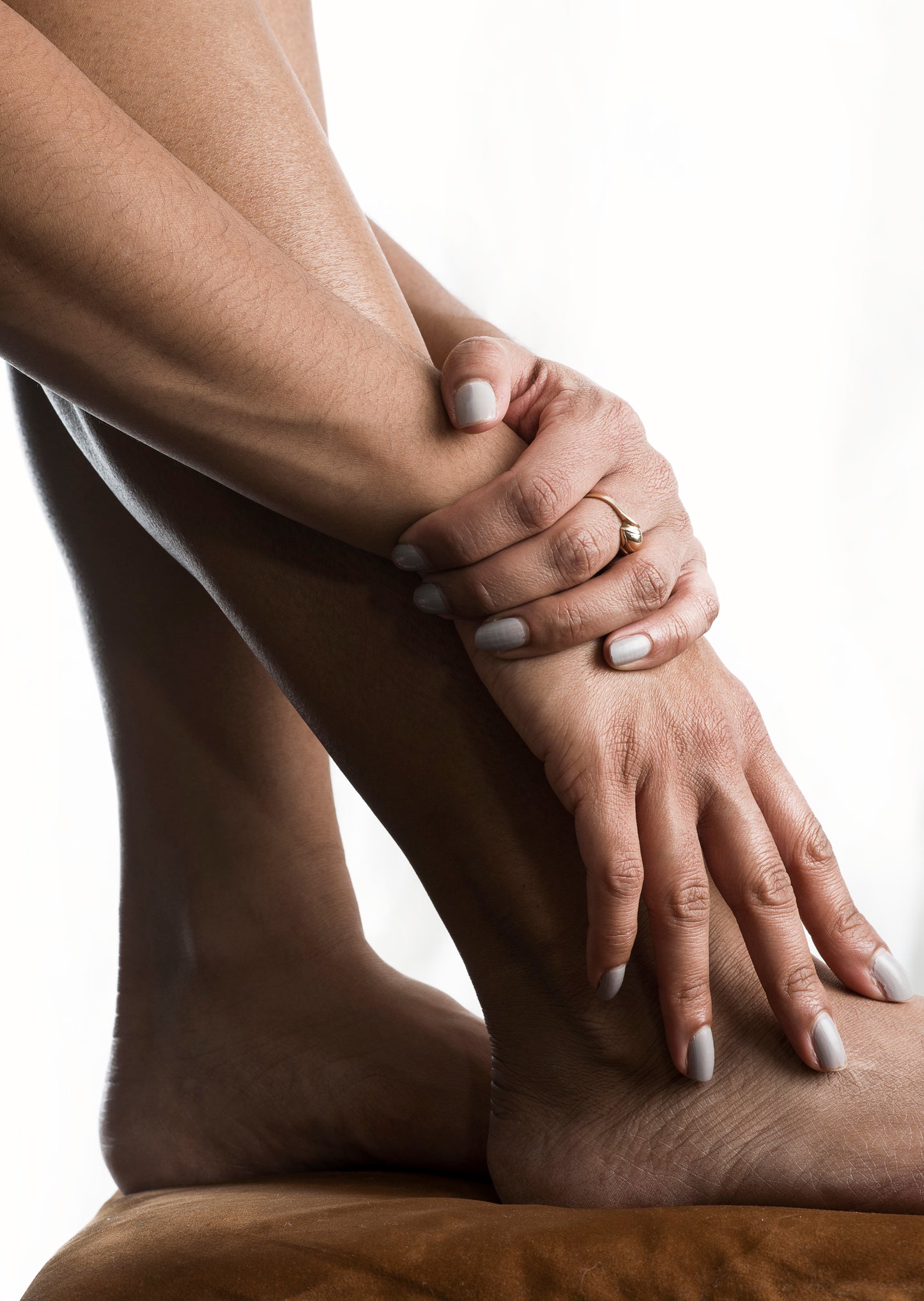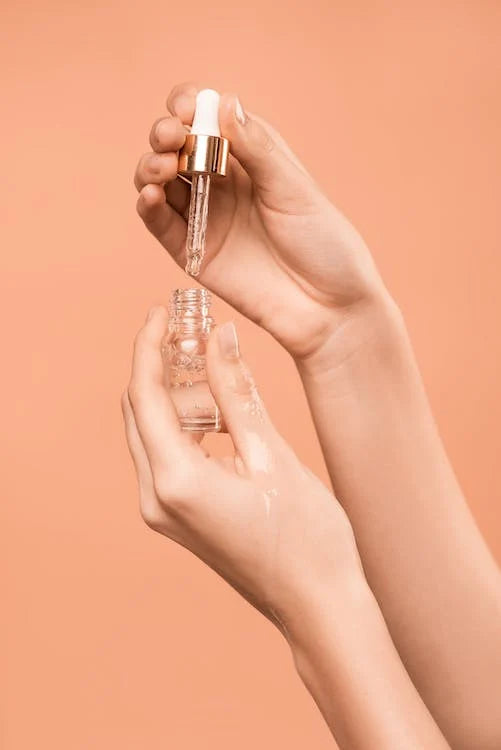 Before & After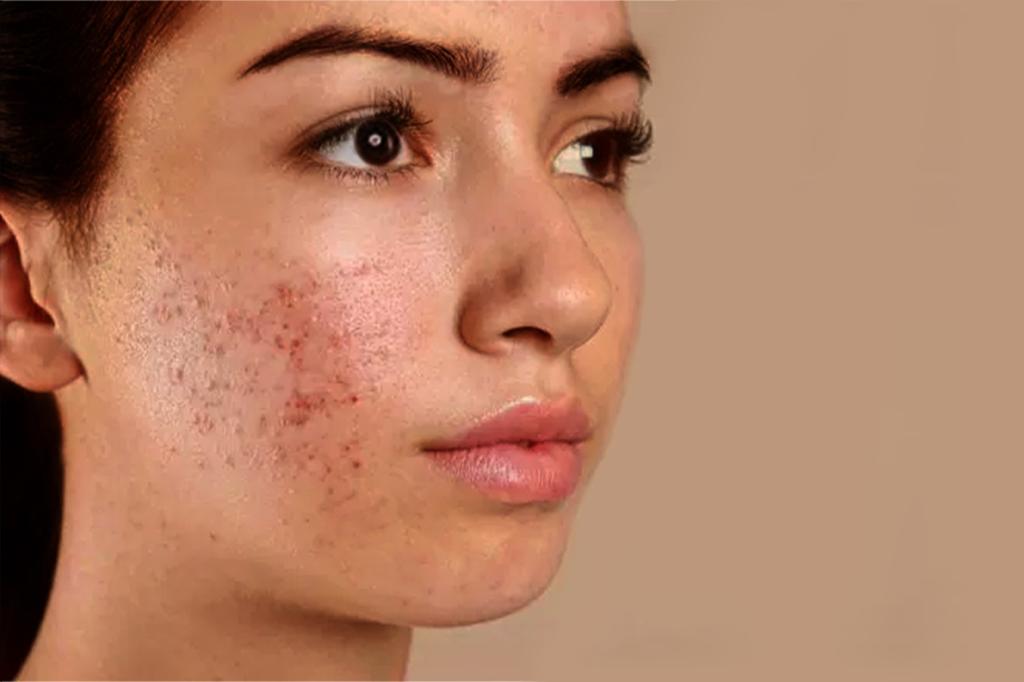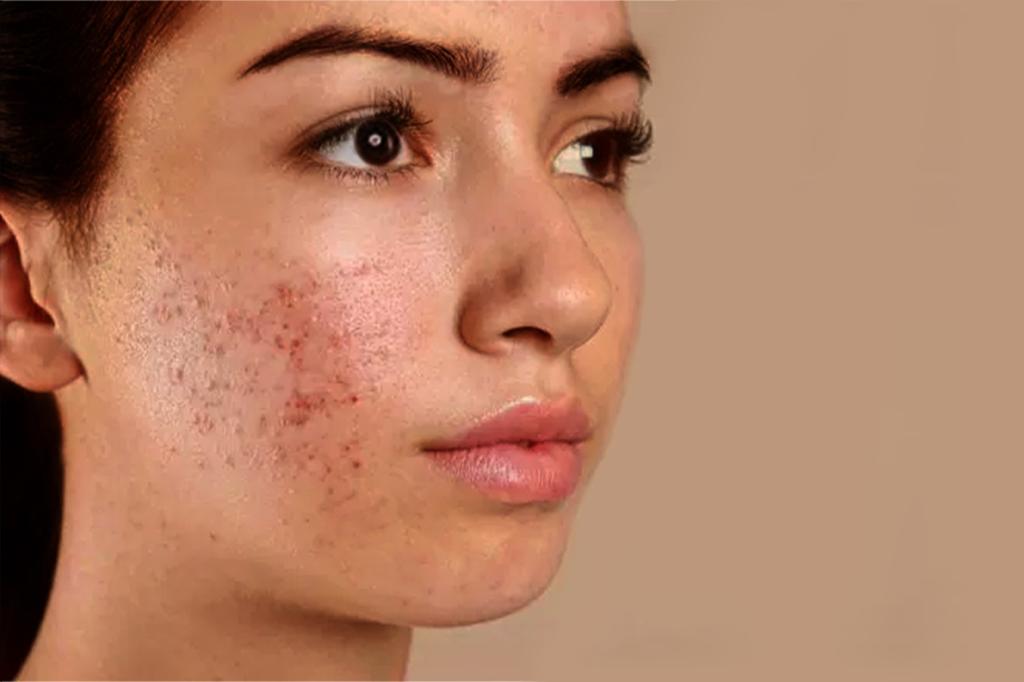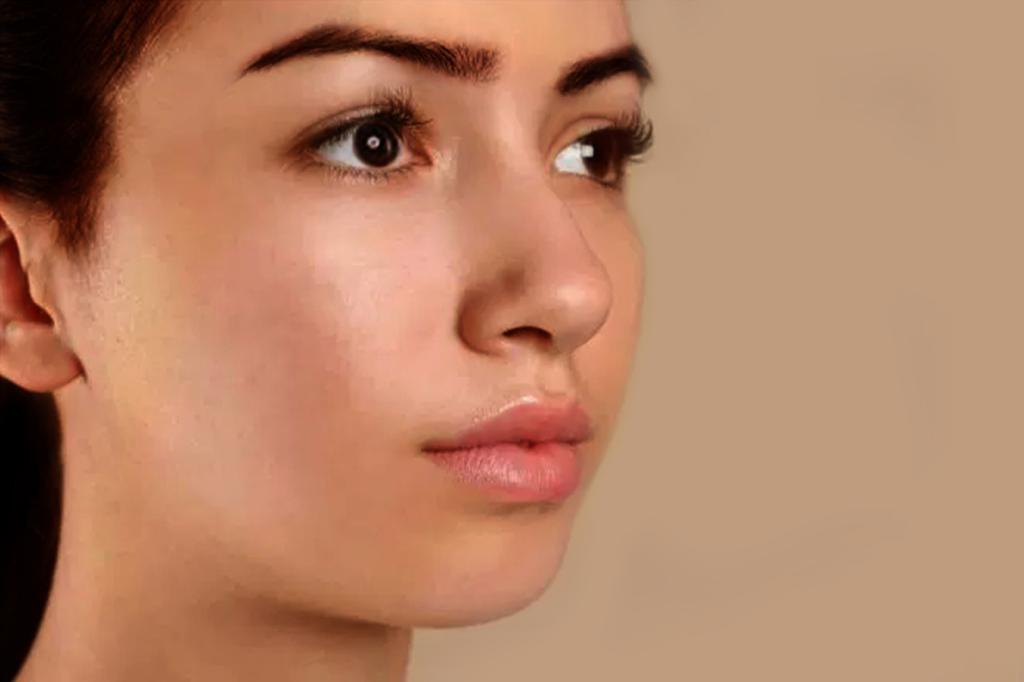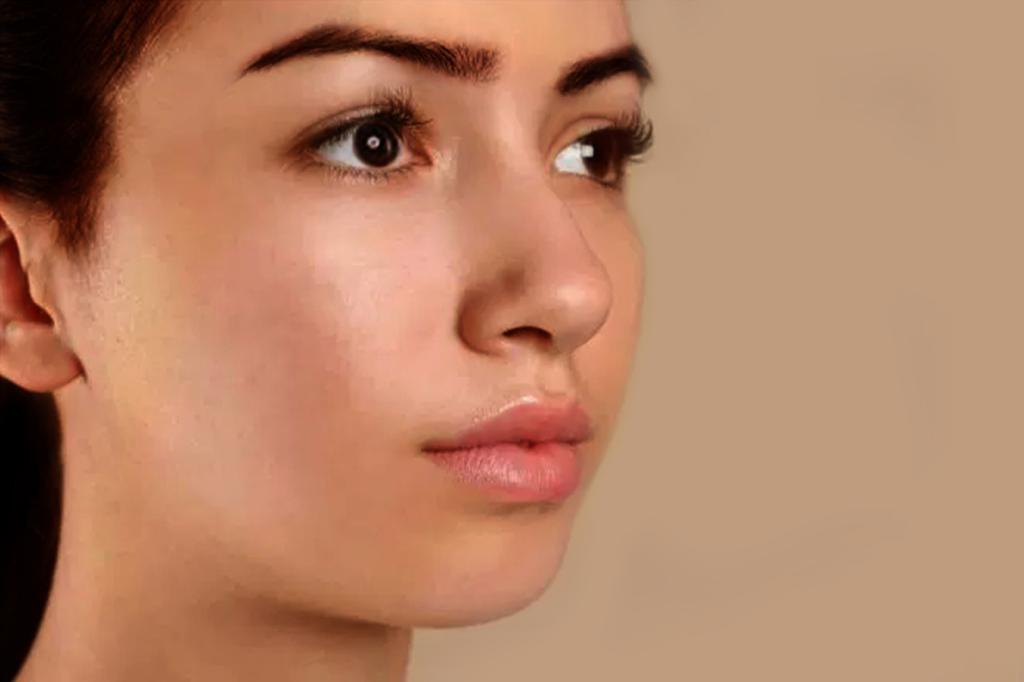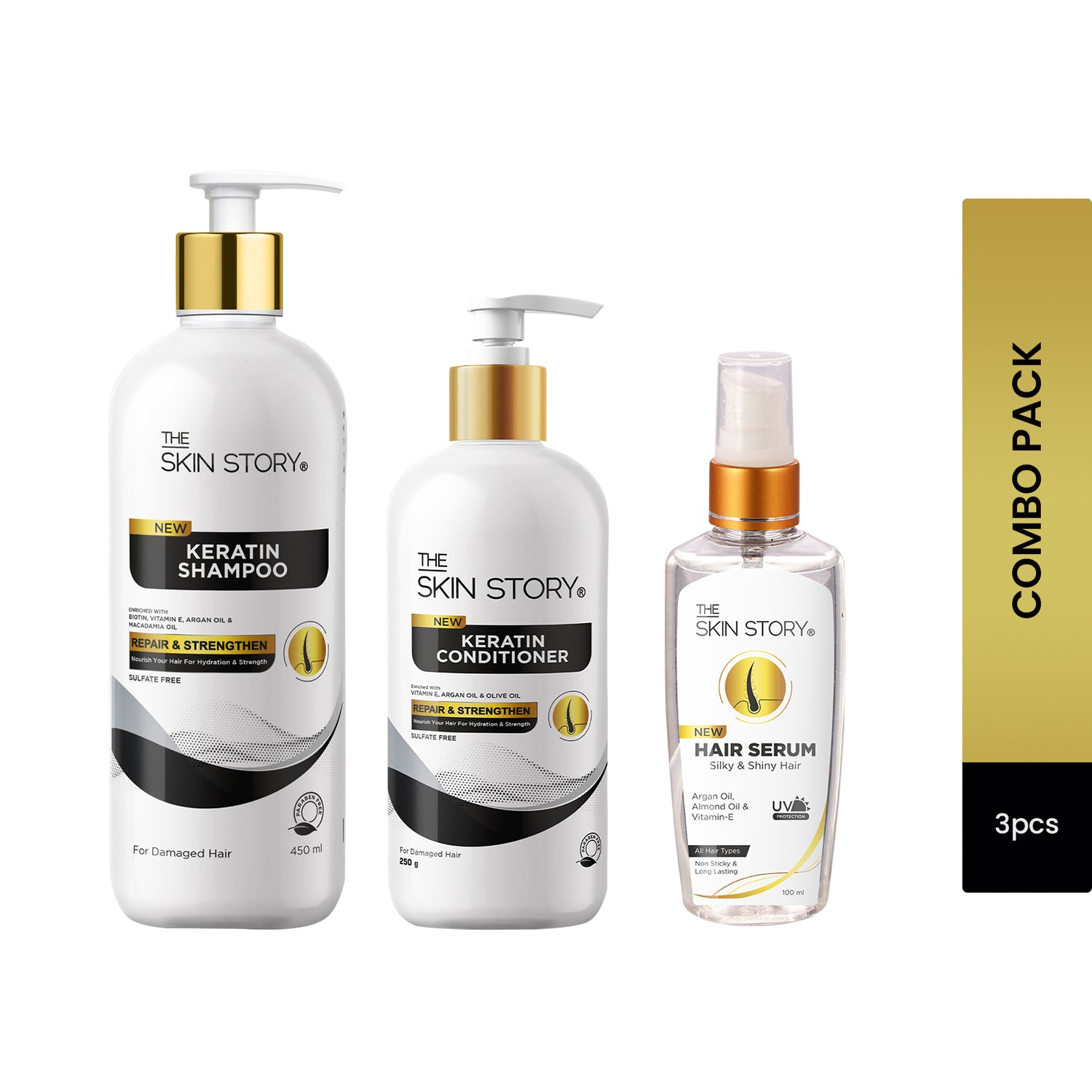 Quick view

Sulphate Free Keratin & Biotin Shampoo | Soft & Frizz Free Hair | Split End & Damage Repair | For Dry Hair | 450ml

Regular price

Rs. 749.00

Sale price

Rs. 749.00
Quick view

Anti Frizz Hair Serum | Non Sticky and UV | Argan Oil, Almond Oil, Vitamin E | All Hair Types | 100ml

Regular price

Rs. 375.00

Sale price

Rs. 375.00
Quick view

Keratin Smooth Conditioner | Sulphate Free | Soft & Silky Hair | For Dry Hair | Split End & Damage Repair | 250g

Regular price

Rs. 375.00

Sale price

Rs. 375.00
Best Selling Hair care products
Sulphate Free Hair care Trio
Guarantees
Dermatologically Tested & Safe

Scientific & Result Oriented
Testimonials




I used to face a lot of dryness on my skin even after applying moisturizers. Then I tried The Skin Story Keratin Body Lotion and all I can say is this product is worth trying for sure. The richness and the texture of the lotion helped my skin dryness to vanish and I feel my skin has become more softer and smoother after using is regularly.

Priyanshi
Great Facepack. It deeply cleanses all the pores in 10-15 minutes and gives you a clearer and healthy looking skin. It doesnot even dries out the skin. Highly recommended and will definately buy this product again.

Monika Nagrath
This is something a friend of mine suggested. And i regard her opinion highly. She did not surprise me this time too. This facewash is just great! Recommend this to everyone who is looking for a genuine indian brand doing good work.

Kajal Rajoria
The Skin Story has made me fall in love with them once again. This time with their Moringa Sunscreen lotion. This lotion genuinely protects your skin from harsh and harmful UVA and UVA rays. I recommend this to everyone who is wary of harsh.

Bhavya Chauhan
The hair mist helps improve the appearance of my hair bly moisturising it and it also protects them from the harmful UV rays. The fragrance of the hair mist masks the bad odour and its a good product for daily use.

Alia Dholkawala